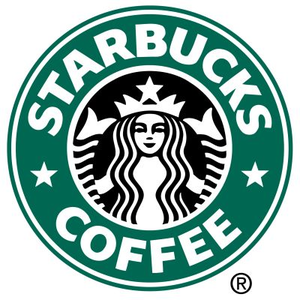 Well, the horrible rumors have been confirmed.  Main Street Bakery, the icon, the staple of Main Street USA, will be replaced by a Starbucks. Starbucks, which you can find in almost every town and upon tens of thousands of street corners will take up residence in a building that has housed a legend since most fans can remember. Main Street bakery serves up some delicious treats such as giant coffee rolls and ice cream sandwich cookies that can serve an family of four. It is a sad day when we learn that this shop will close its doors for good in January.
Coffee drinkers at Walt Disney World have been grumbling for years over the need for decent java within the resort. Currently, Nescafe is the brew of choice and many do not find this adequate. The announcement that Starbucks would be making its way to the world was actually well received…until now. The backlash from this decision has been immense. Lets face it, folks do not want to give up those Cinnamon Rolls. Disney has stated that the Starbucks location on Main Street will feature cast members dressed to match the theme of the area and will not be clothed in the typical green Starbucks smock.
Starbucks on Main Street USA will open in early summer of 2013, but is not the first Disney Parks Starbucks to open. 2012 saw the opening of Starbucks at Disneylands California Adventure and has been a welcome addition to the park.
For now, we need to make our final visits to The Main Street Bakery. If you need a cinnamon roll you can find them at Gastons Tavern in Fantasyland.